Upcoming Events
- no events scheduled for the next couple of weeks -
Recent Events
Thursday November 2, 2017 - Monday November 6, 2017
Sample Sale
location: ,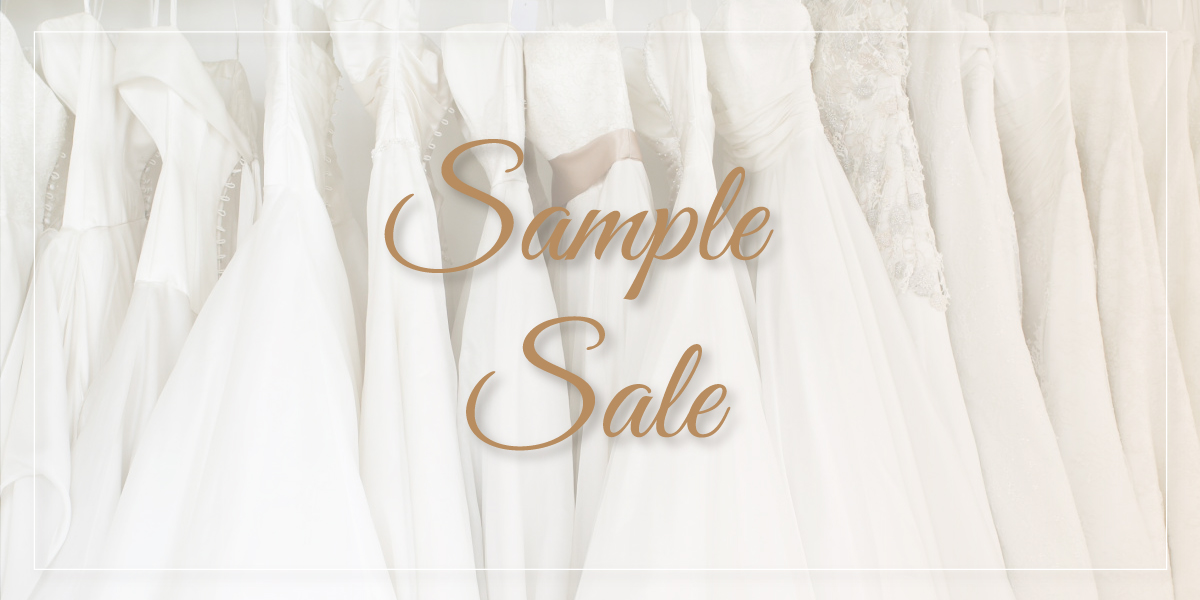 Wednesday June 14, 2017 - Sunday June 18, 2017
Sample Sale
location: Milan Bridal, 18720 Tomball Parkway , Suite C - Prestonwood Forest Village Shopping Center, Houston
The semi-annual Milan Bridal Sample Sale is on. We are clearing everything in the store to make room for next year's gowns. Everything must go! Up to 80% off!